Lake Erie Drone Precision Crop Protection
Protect your crops with precision and efficiency using Lake Erie Drone's innovative drone technology for reliable and cost-effective spraying services.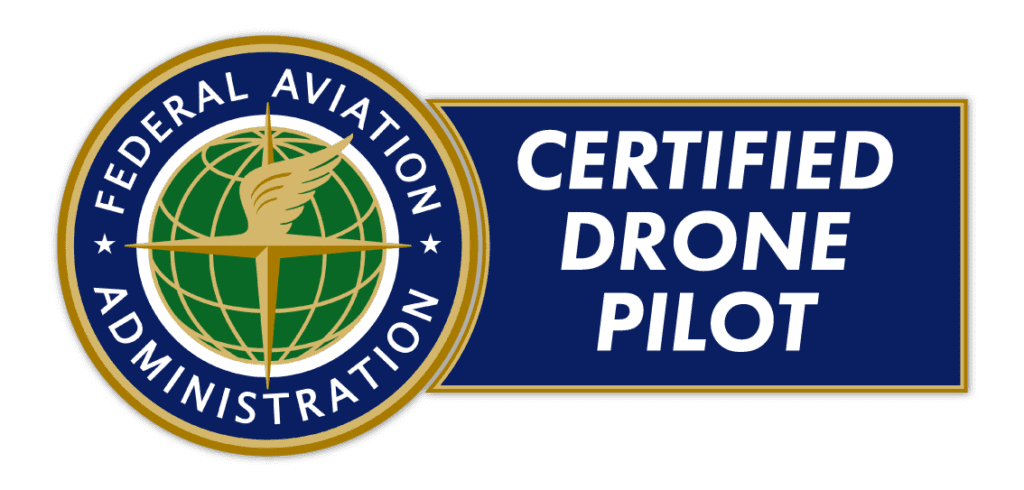 Fully FAA Compliant and Insured
At Lake Erie Drone, we understand the importance of safety and compliance when it comes to operating drones for agricultural purposes. That's why we are proud to be fully FAA compliant with Part 107 regulations, which govern the commercial use of drones. Additionally, we are fully certified under Part 137, which covers agricultural aircraft operations, and Part 44807, which covers the safety of unmanned aircraft systems. We also carry comprehensive insurance coverage to protect both our business and our clients. When you work with Lake Erie Drone, you can trust that we prioritize safety, compliance, and professionalism in everything we do.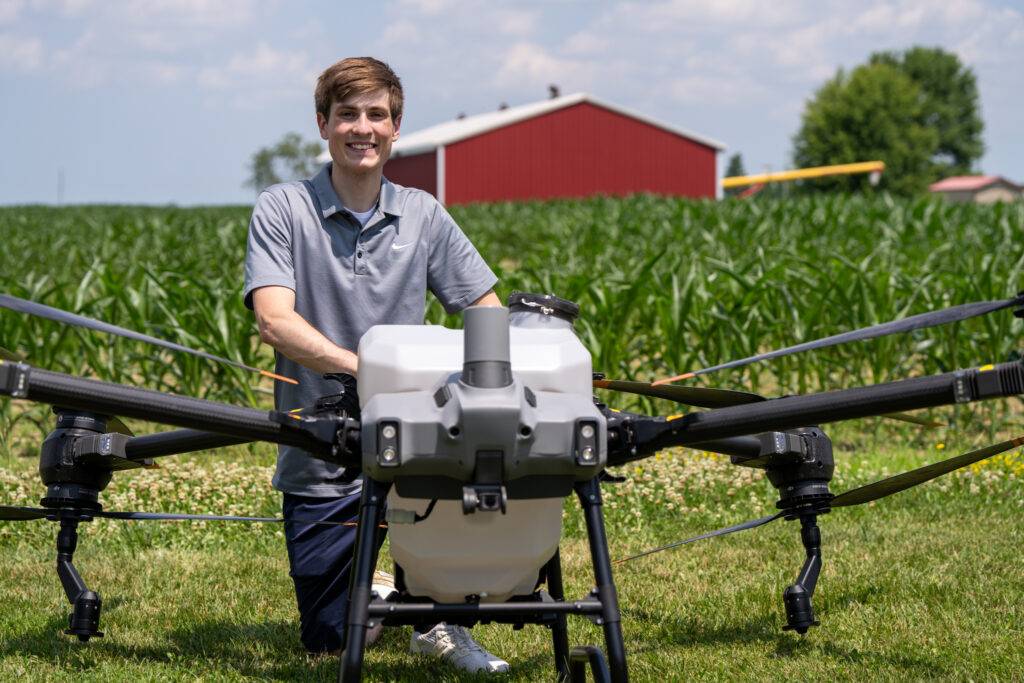 Ethan Moore, founder of Lake Erie Drone, has always had a passion for problem-solving and innovation. With a background in nursing, Ethan understands the importance of attention to detail and critical thinking in high-stress environments.
Having worked as an ICU nurse, Ethan has experience working in a fast-paced, constantly evolving industry where patient care is the top priority. This experience has translated seamlessly into his work at Lake Erie Drone, where precision and safety are key components of our operations.
Ethan's unique combination of skills and experience has allowed him to develop an innovative and practical approach to crop protection that is tailored to the specific needs of each farmer. At Lake Erie Drone, we are committed to providing exceptional outcomes, customer service, and a collaborative approach that helps farmers achieve increased productivity and profitability while minimizing environmental impact.